YOUR
SOLUTION
PARTNER
%100
CUSTOMER SATISFACTION
QUALITY
PRODUCT,
QUALITY
SERVICE
Ons Havacılık San. ve Tic. A.Ş. is a group company of Ons Makina San. ve Tic. Ltd. Şti., which was established in 1993 to carry out projects in the automotive, aerospace and defense sectors. The company has been experienced in aviation since the early 2000s and is the approved supplier of many major manufacturers.
READ MORE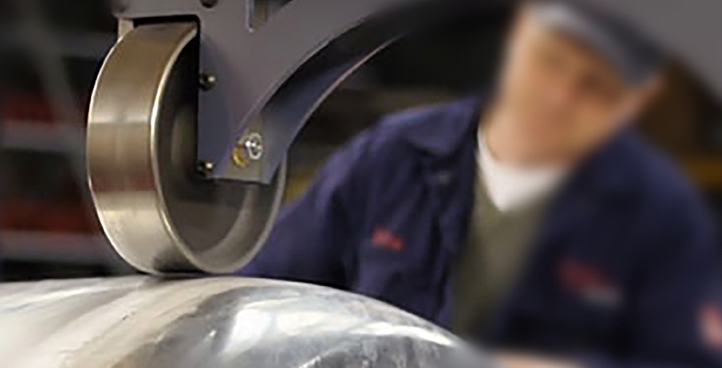 Sheet metal processing
Forming a various of materials by laser cutting, press brake and hydraulic presses.
Assembly and Measurement
With our experienced staff, we are able to deliver turn-key projects in customer area with measurement reports.